Progress on St. Catherine's Church Renovation Project
ST. CATHERINE'S RENOVATIONS ARE FINISHED AGAIN FOR THE TIME BEING
REDUNDANT BOILER HOUSE CHIMNEY DEMOLISHED
1st Pic shows the damp in the church - June 2017
2nd pic is a good view of the chimney - early September


28th September- preparations 29th September still busy
PHASE 2 UPDATES - finished
New altar carpet was fitted on Tuesday 17th May
the colour has changed from gold to red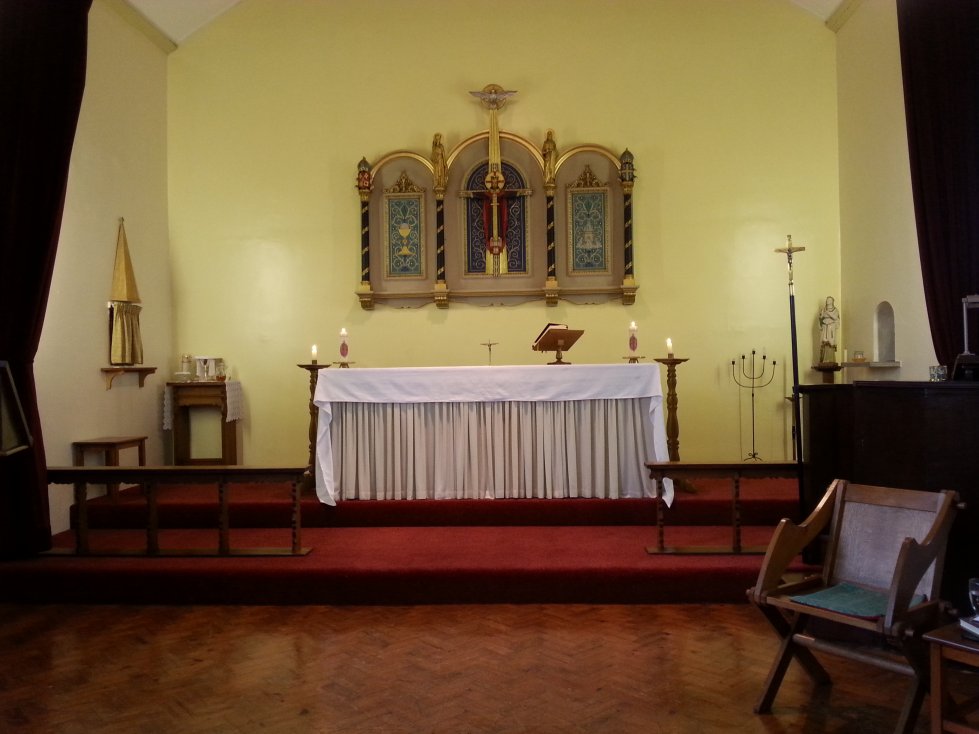 Finished Noticeboard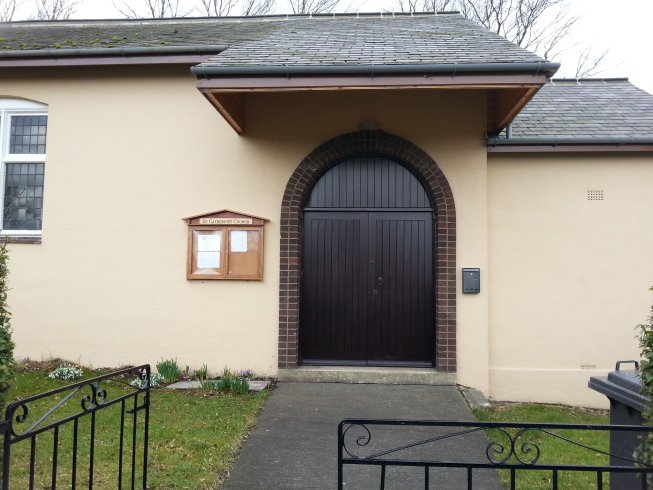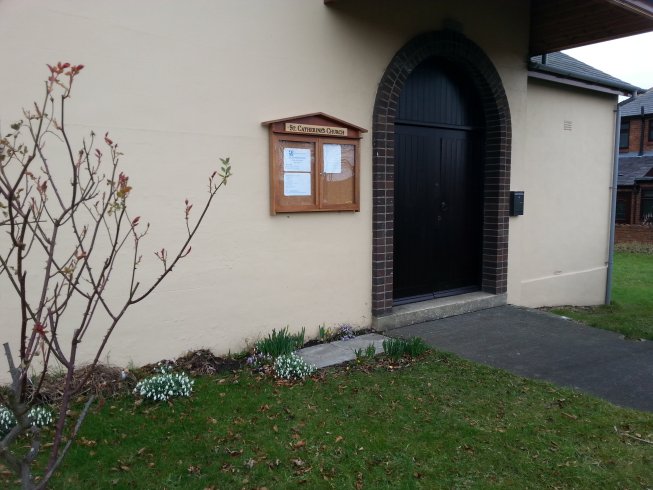 January 2016 - New Noticeboard fitted - not quite finished yet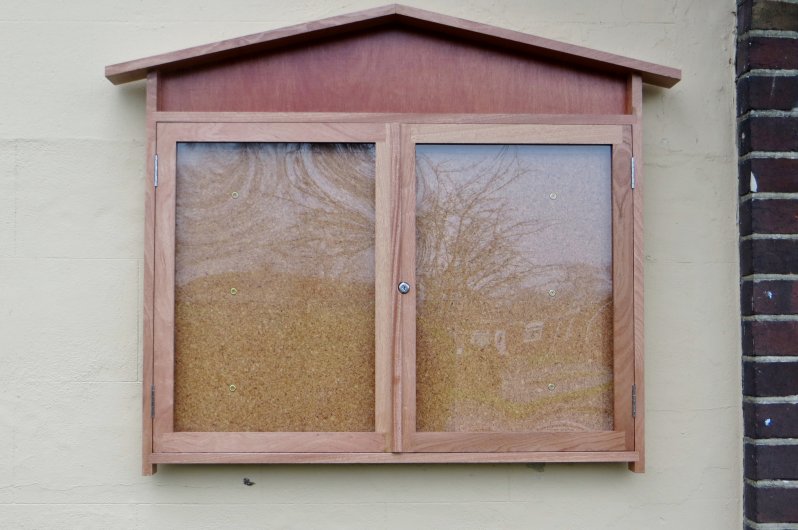 January 2016 - Trees overhanging new roof felled and trimmed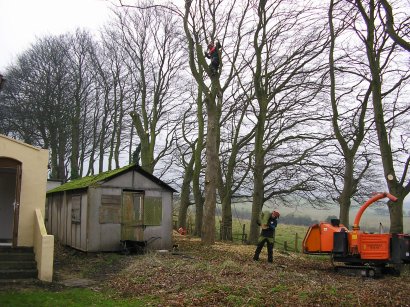 November 2015 - Vestry carpet fitted now
September 2015 - decoration of vestry and porch
August 2015 - vestry wall/ceiling repaired & cupboards fitted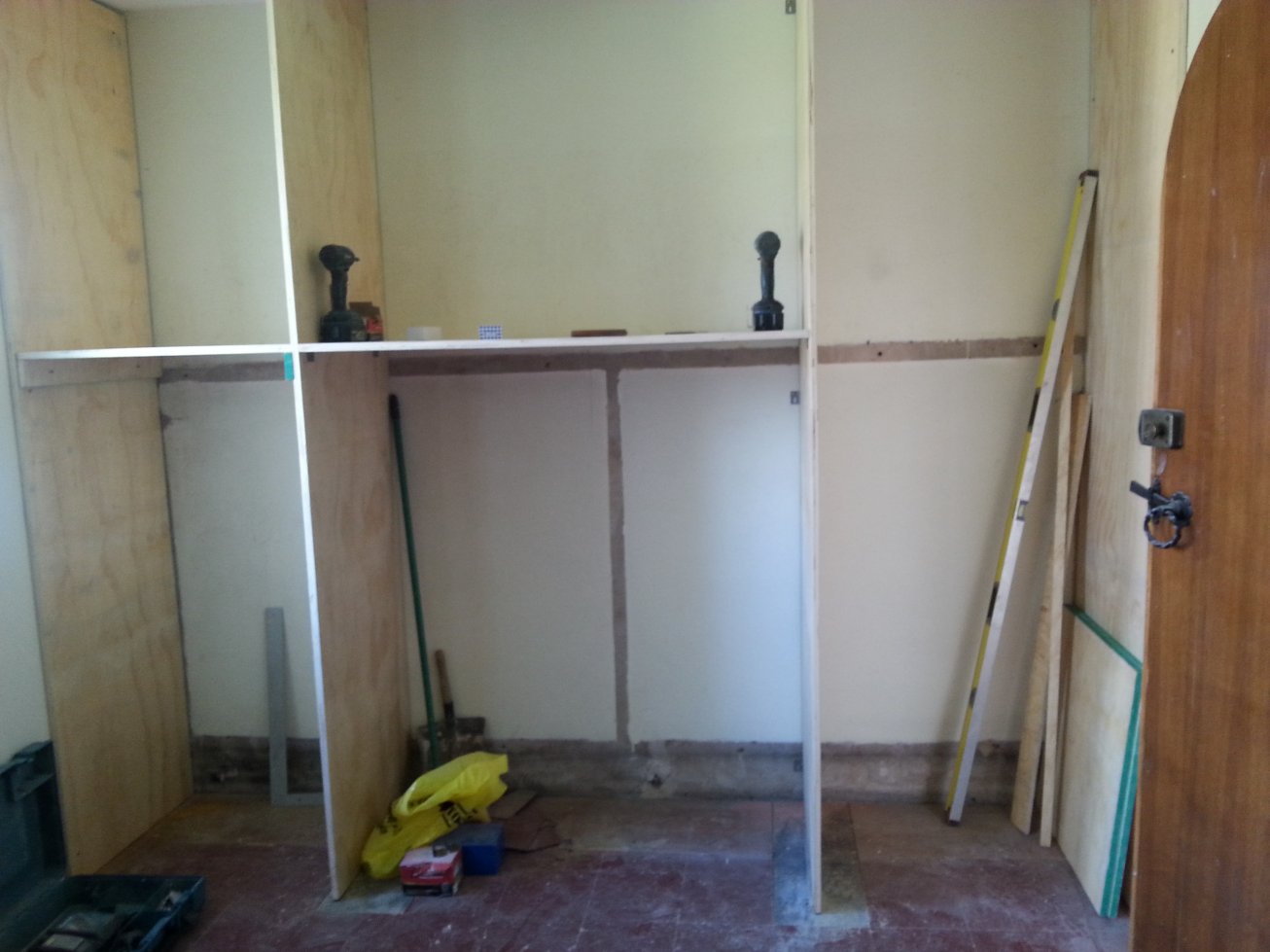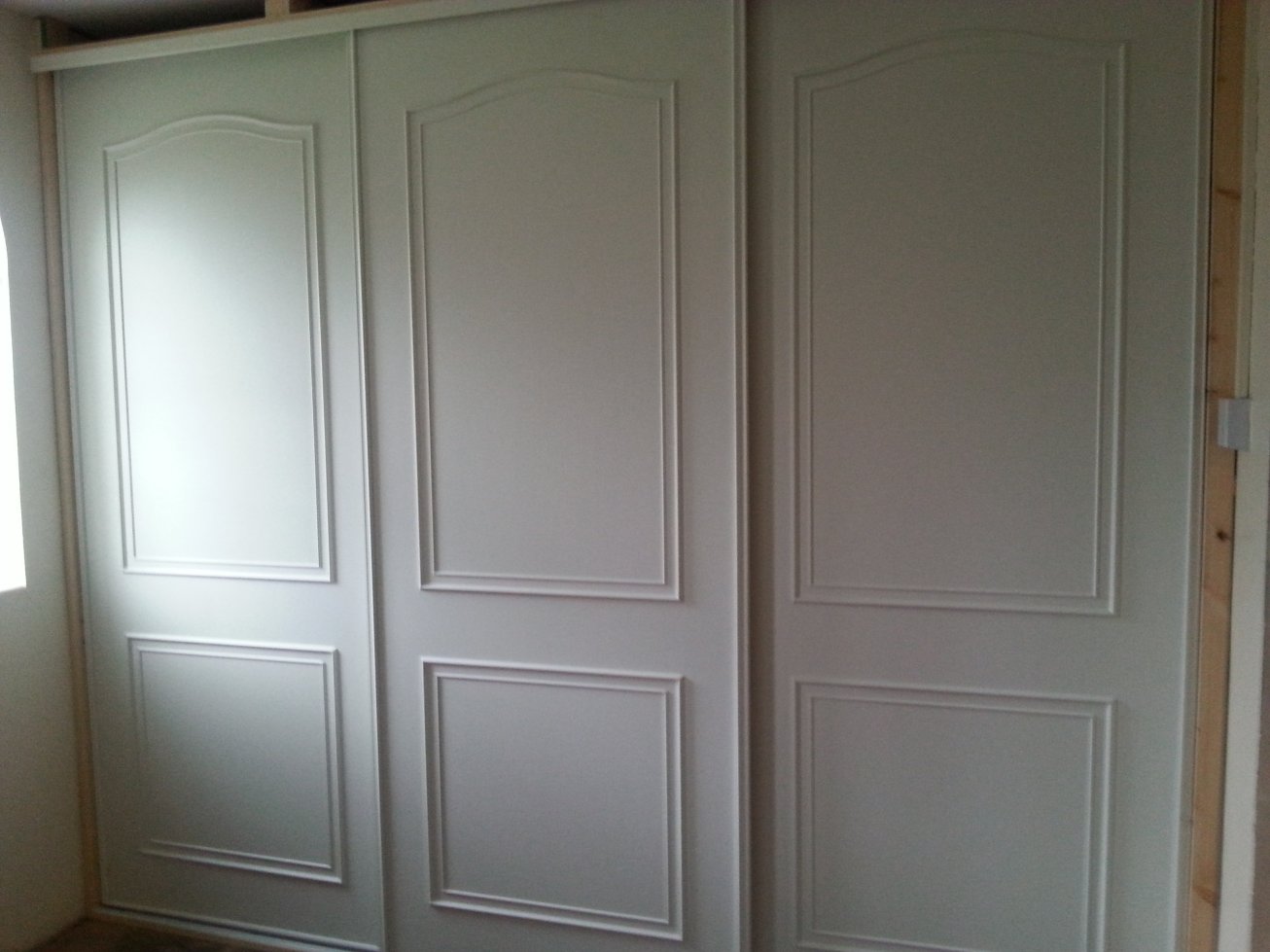 new cupboard carcasses new sliding doors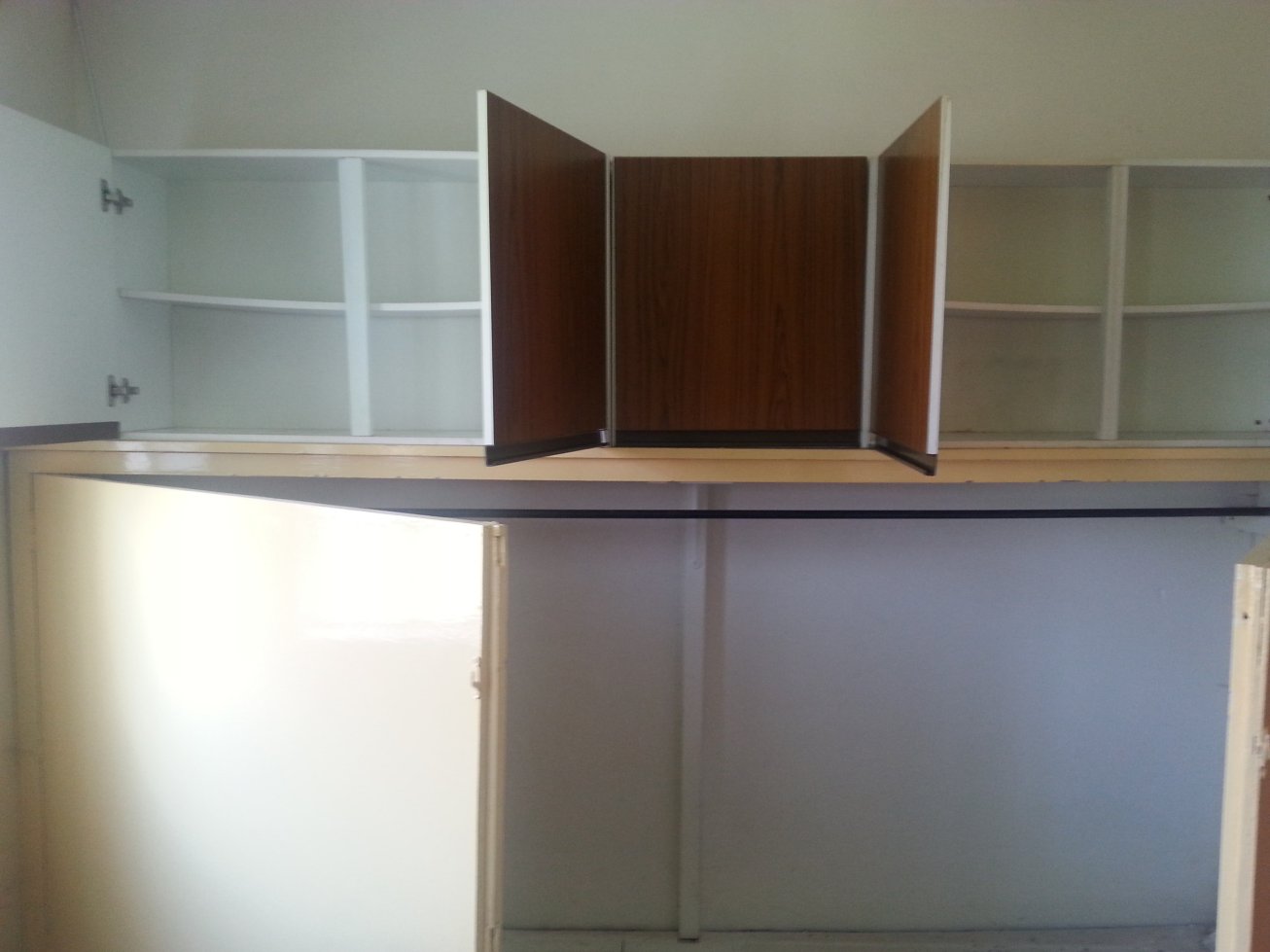 old cupboards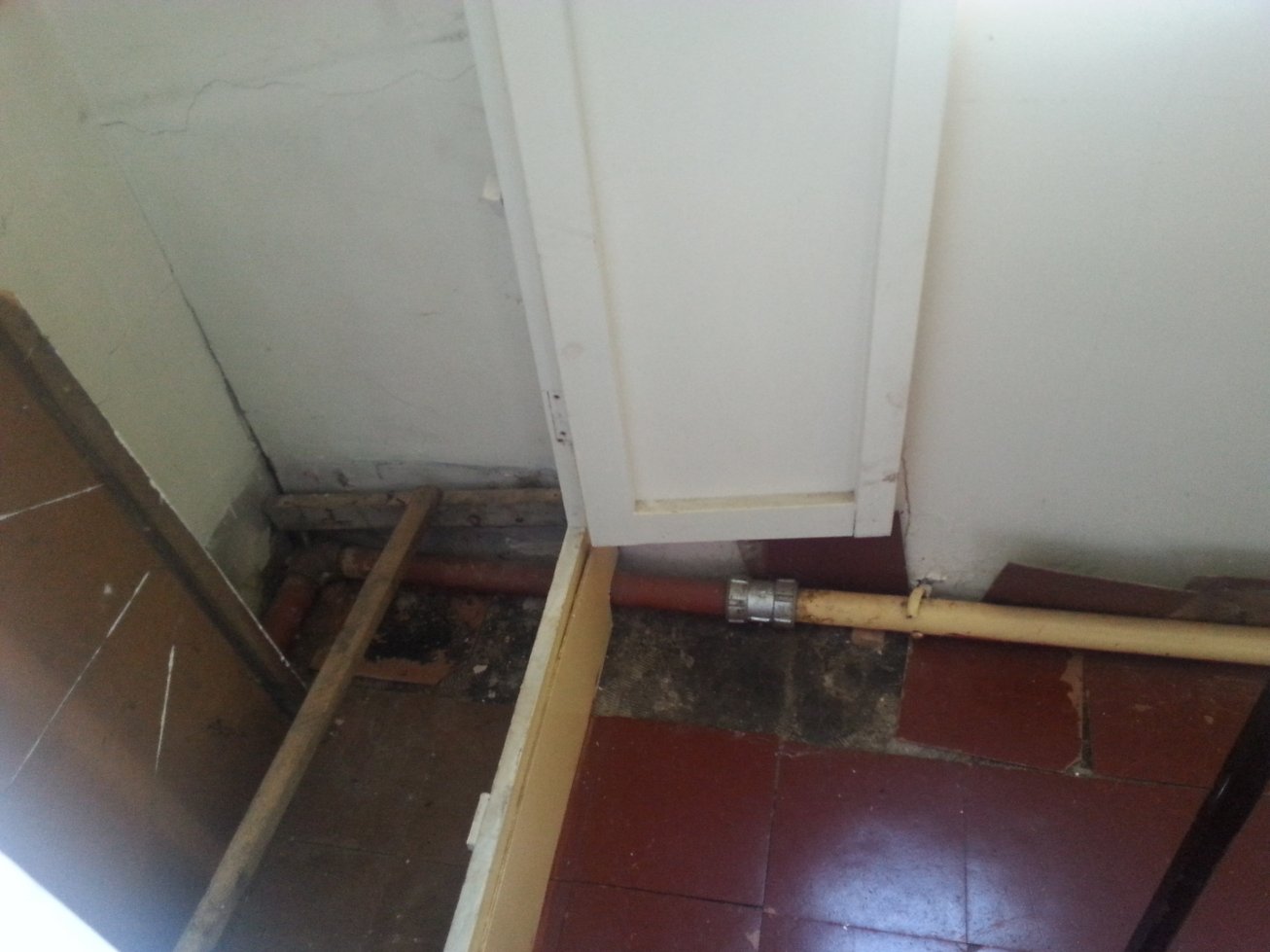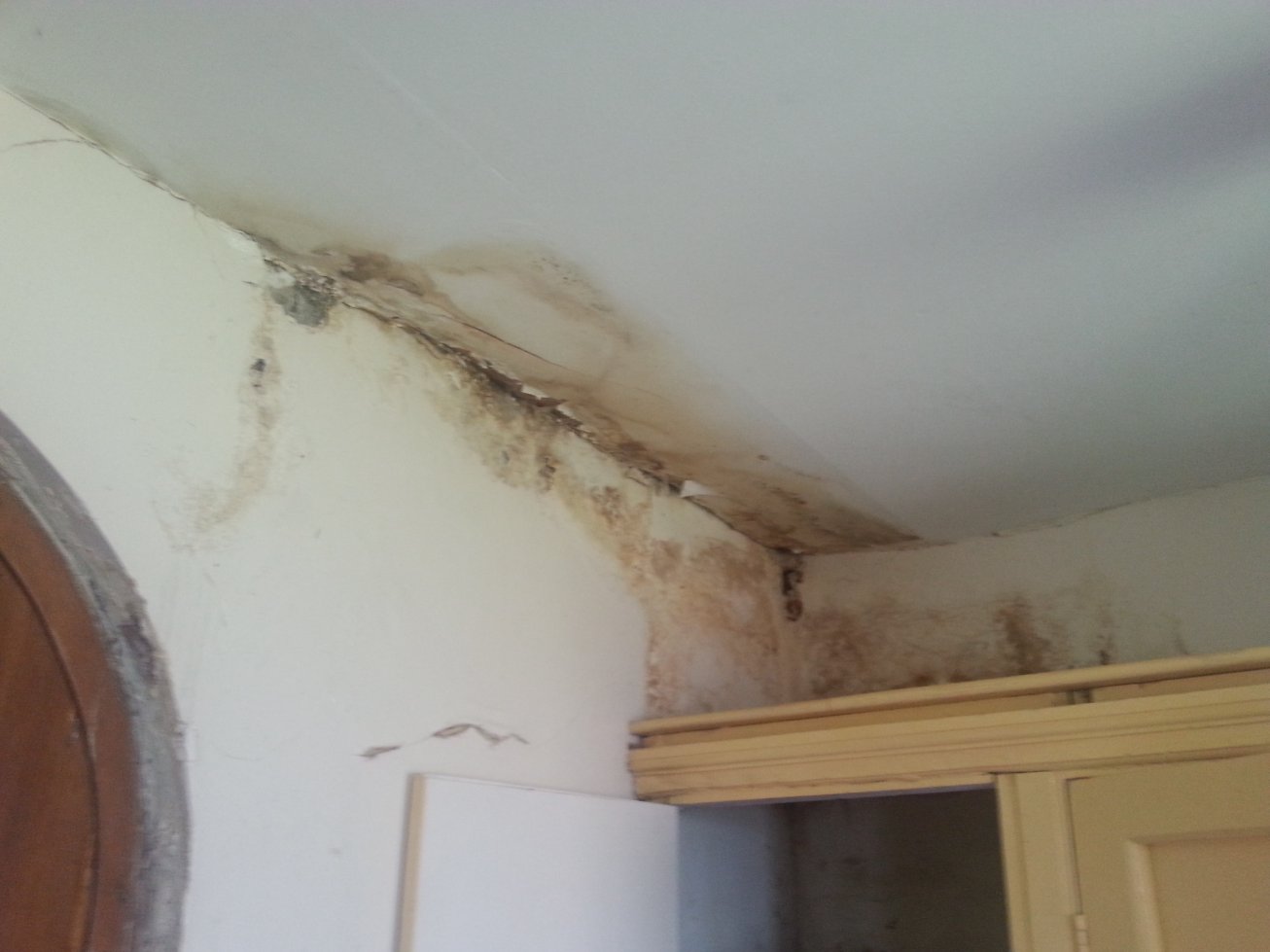 central heating pipes damaged cailing, walls and cupboards
16th July - Exterior decoration finished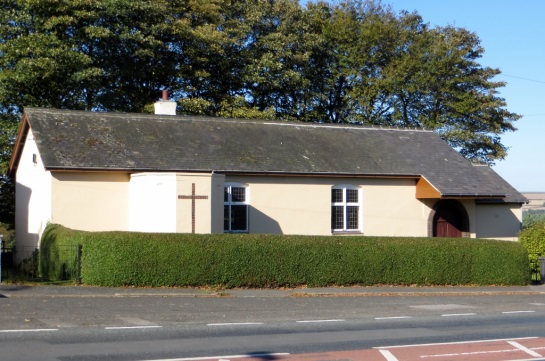 28th June - Interior decoration finished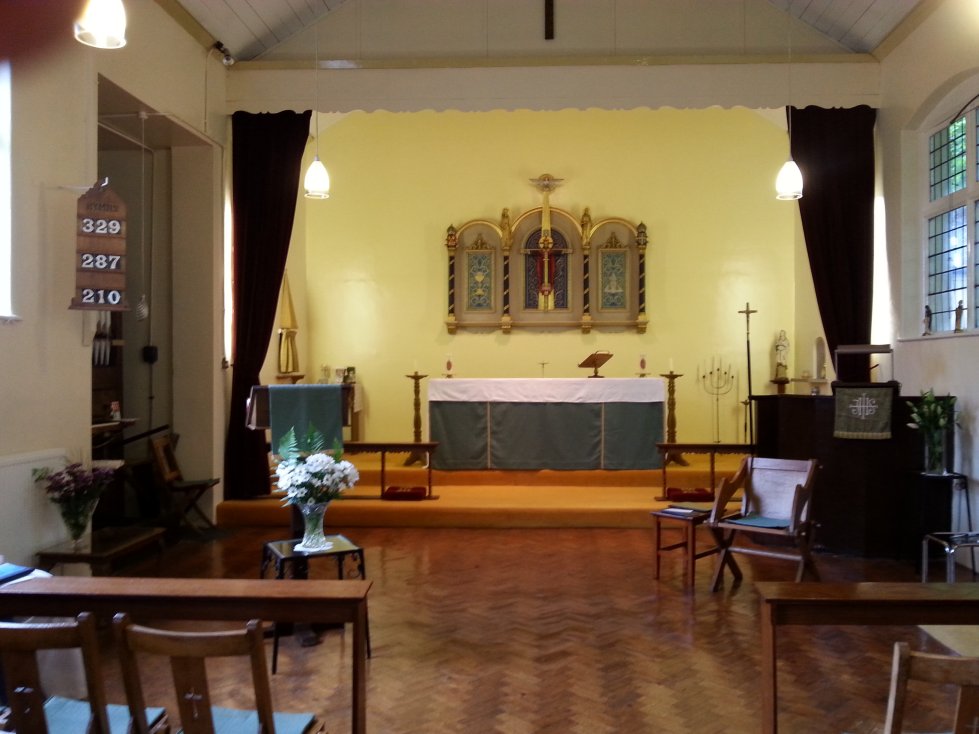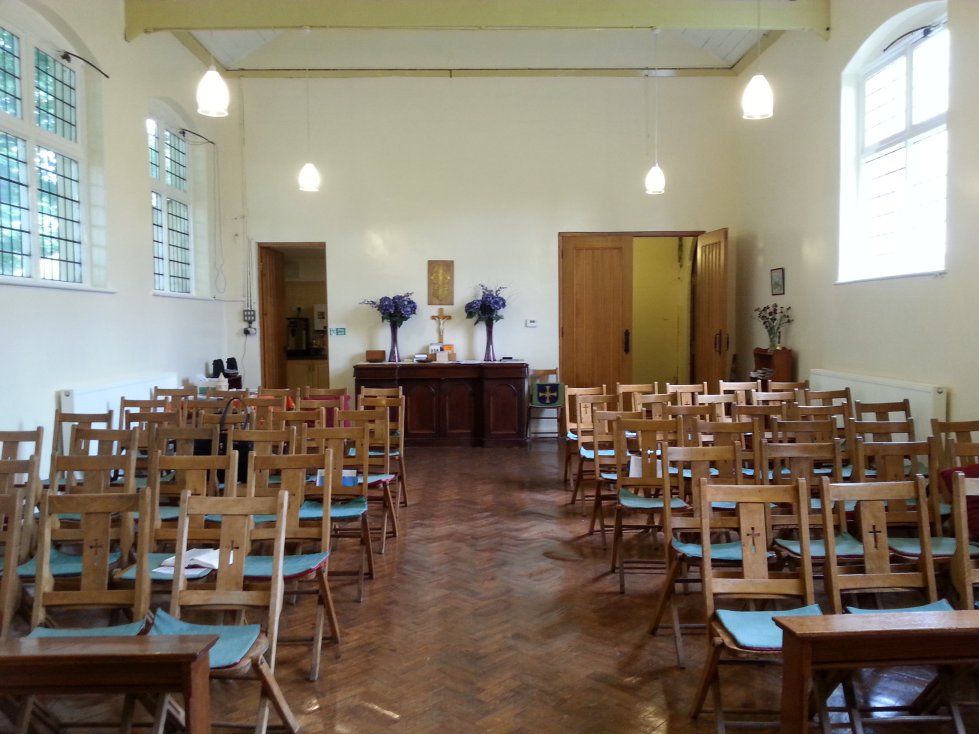 23rd June Kitchen is Finished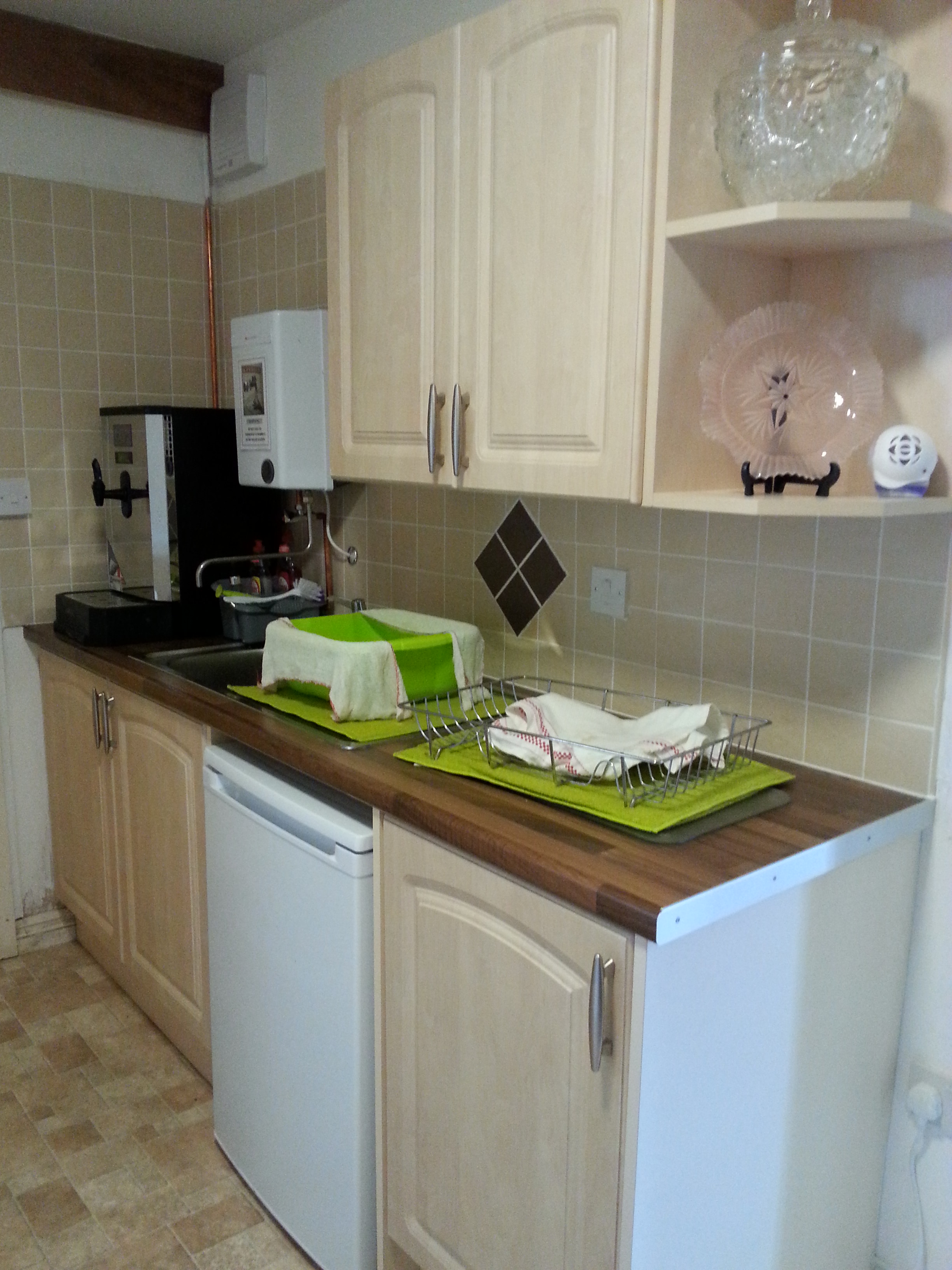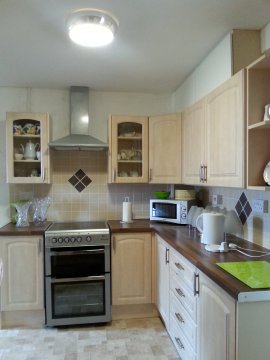 28th March - it's getting there!!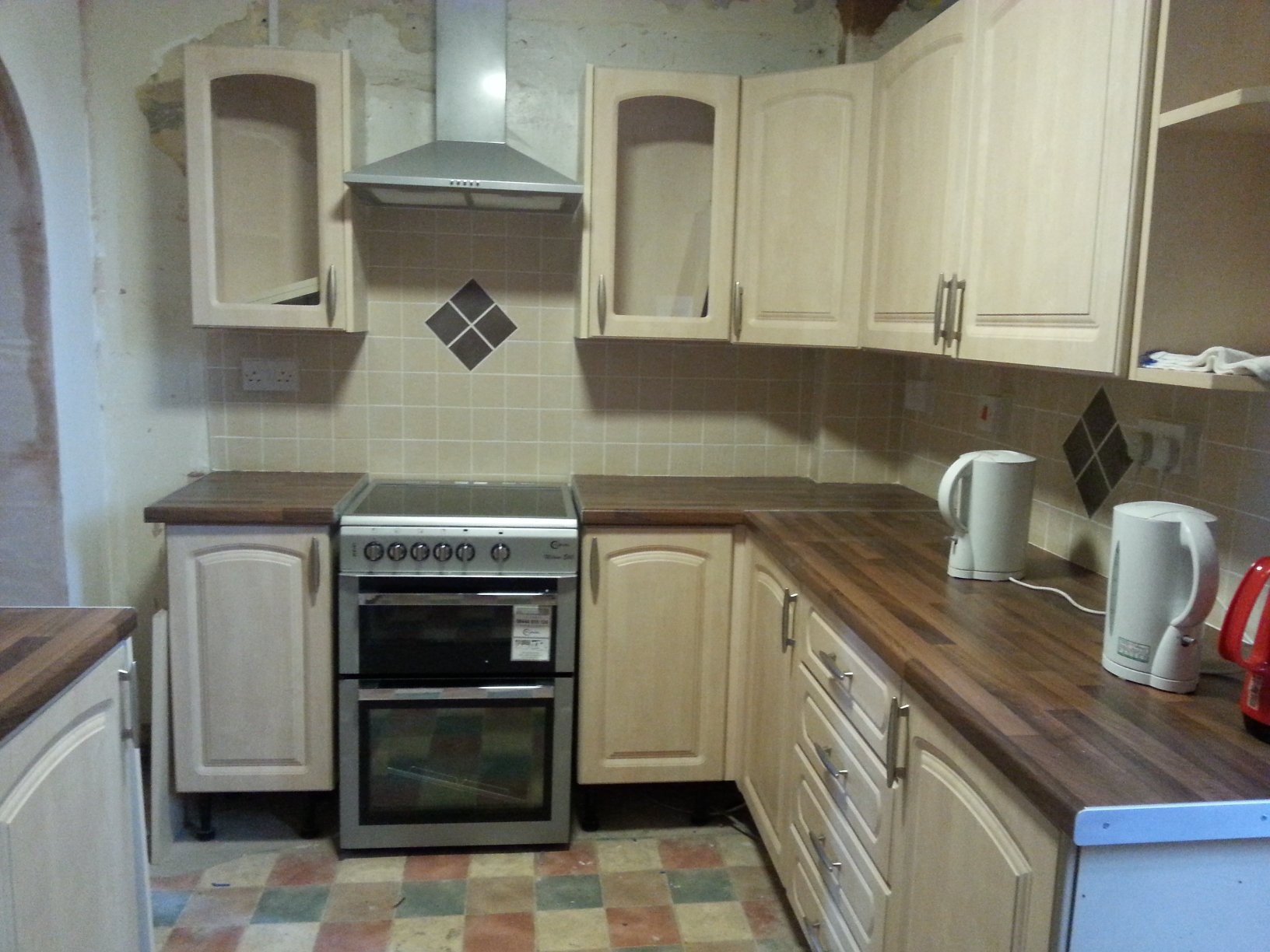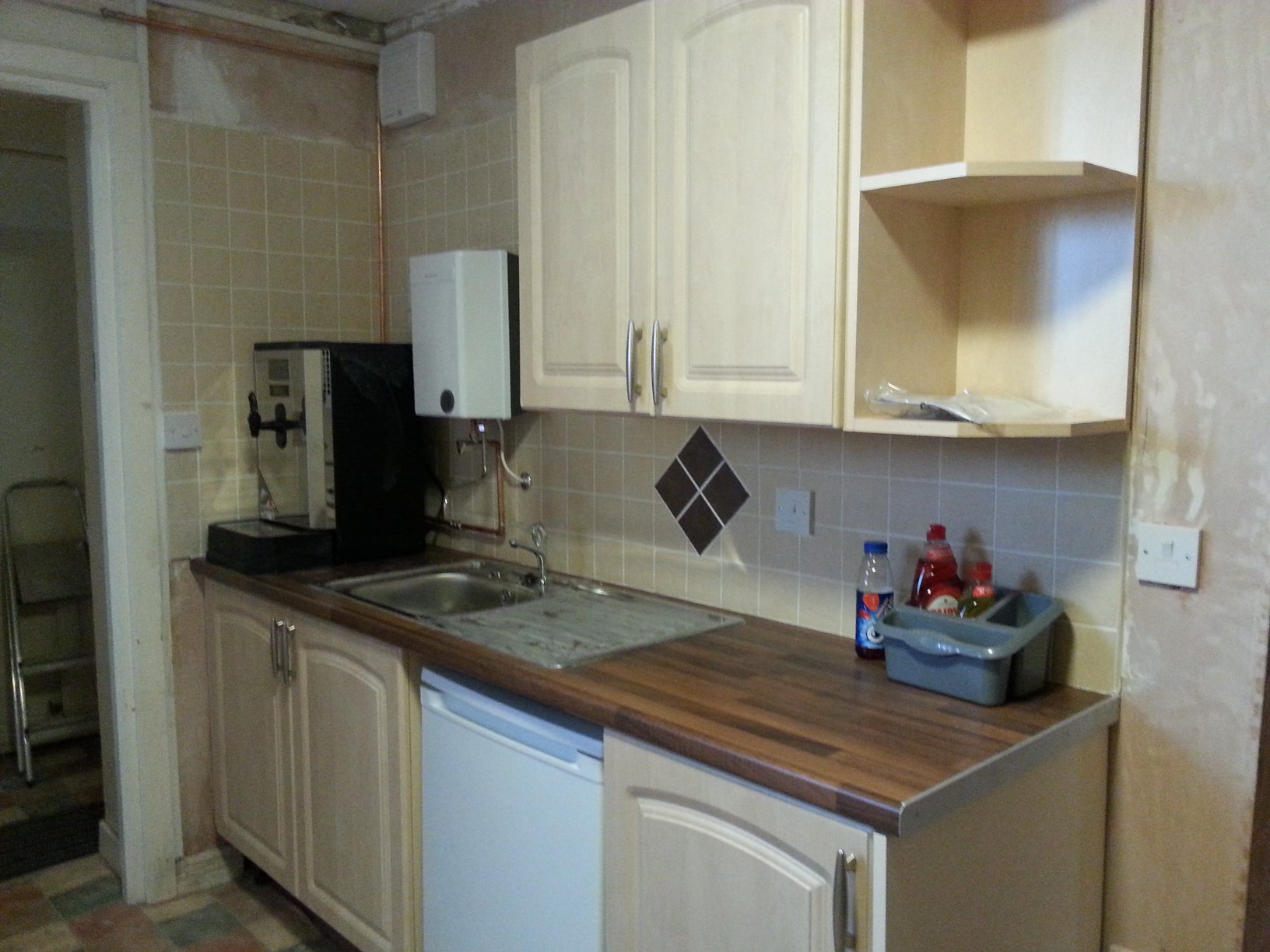 19th March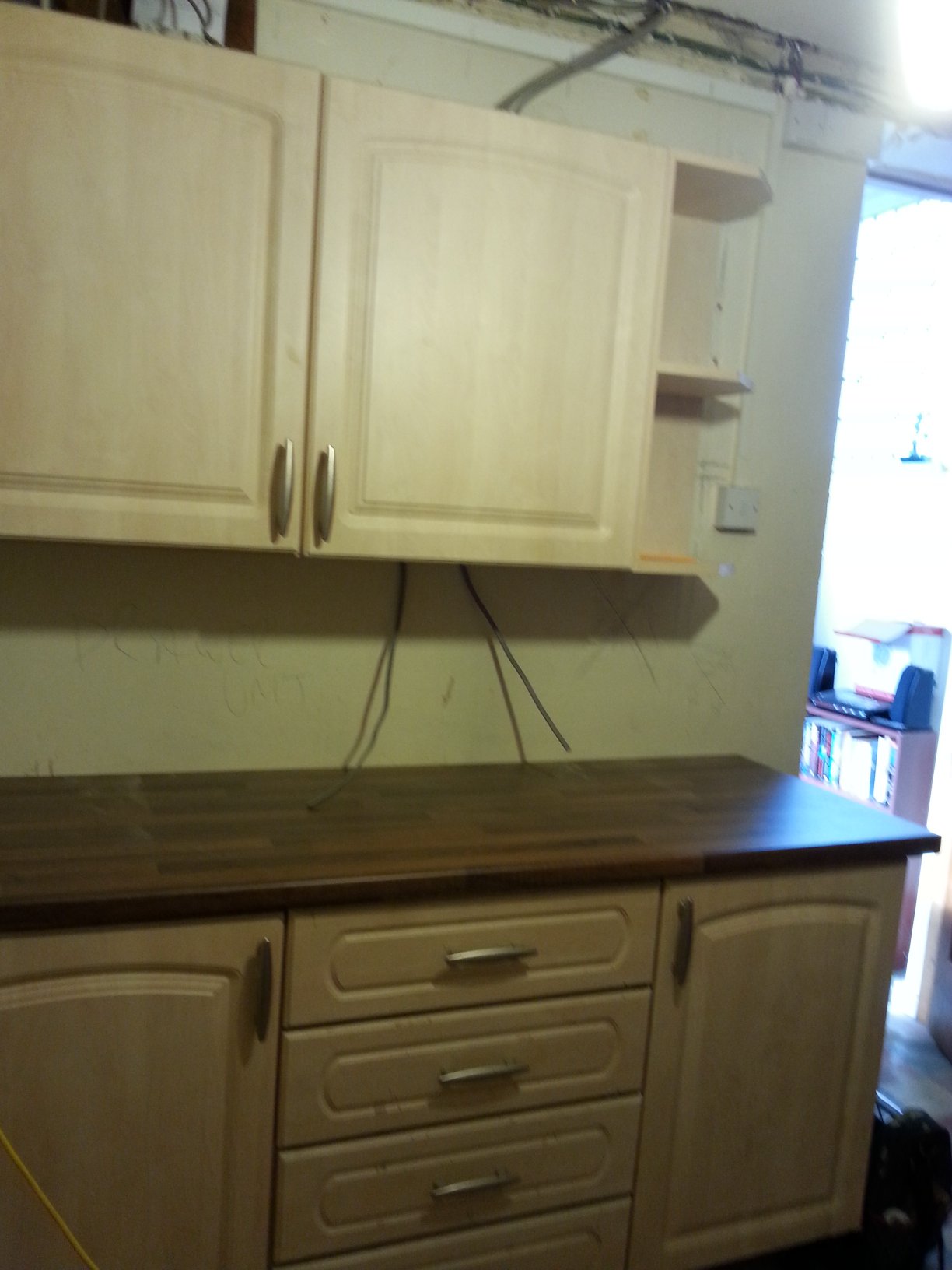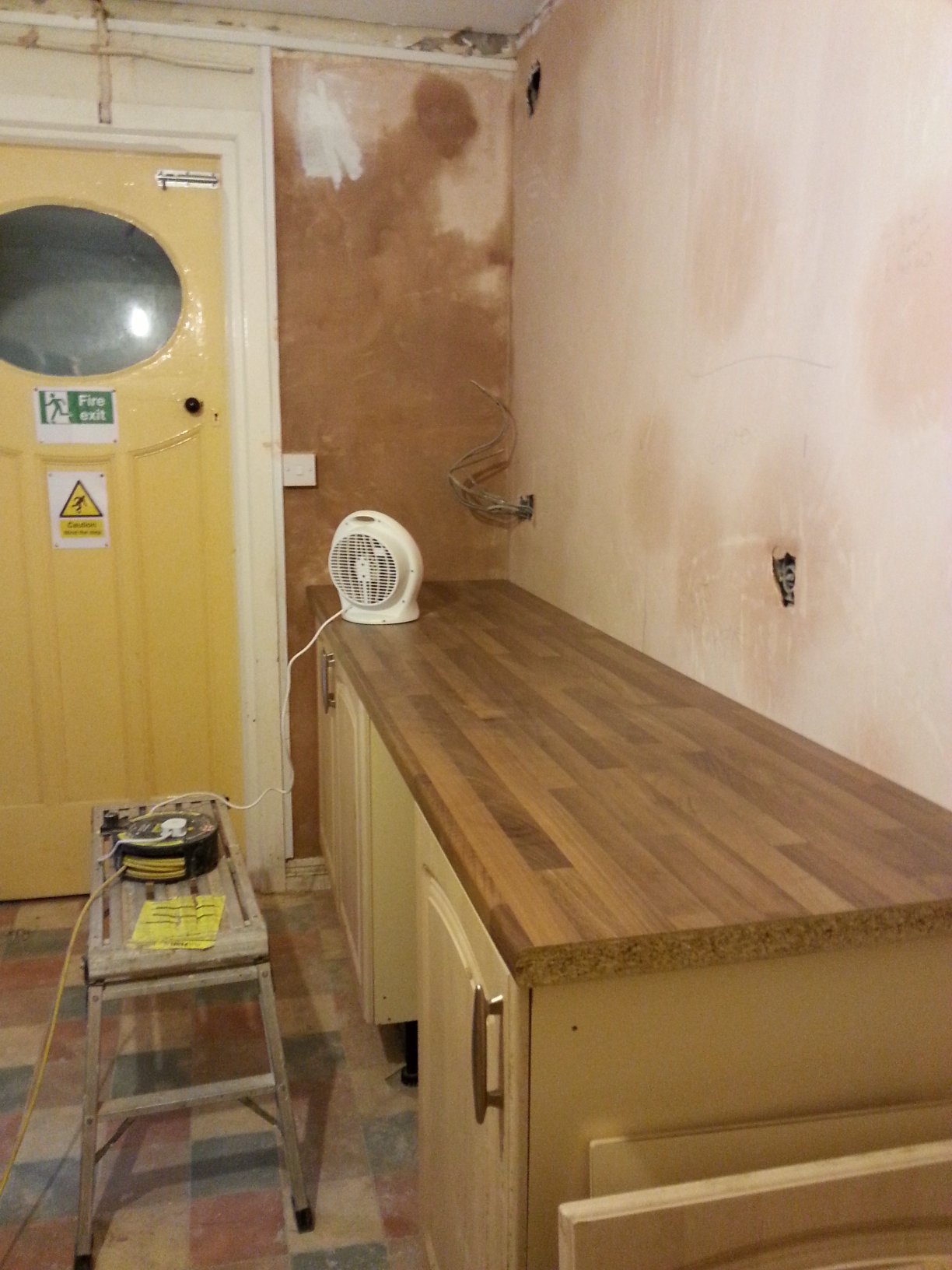 Kitchen before the start of renovation 8th March 2015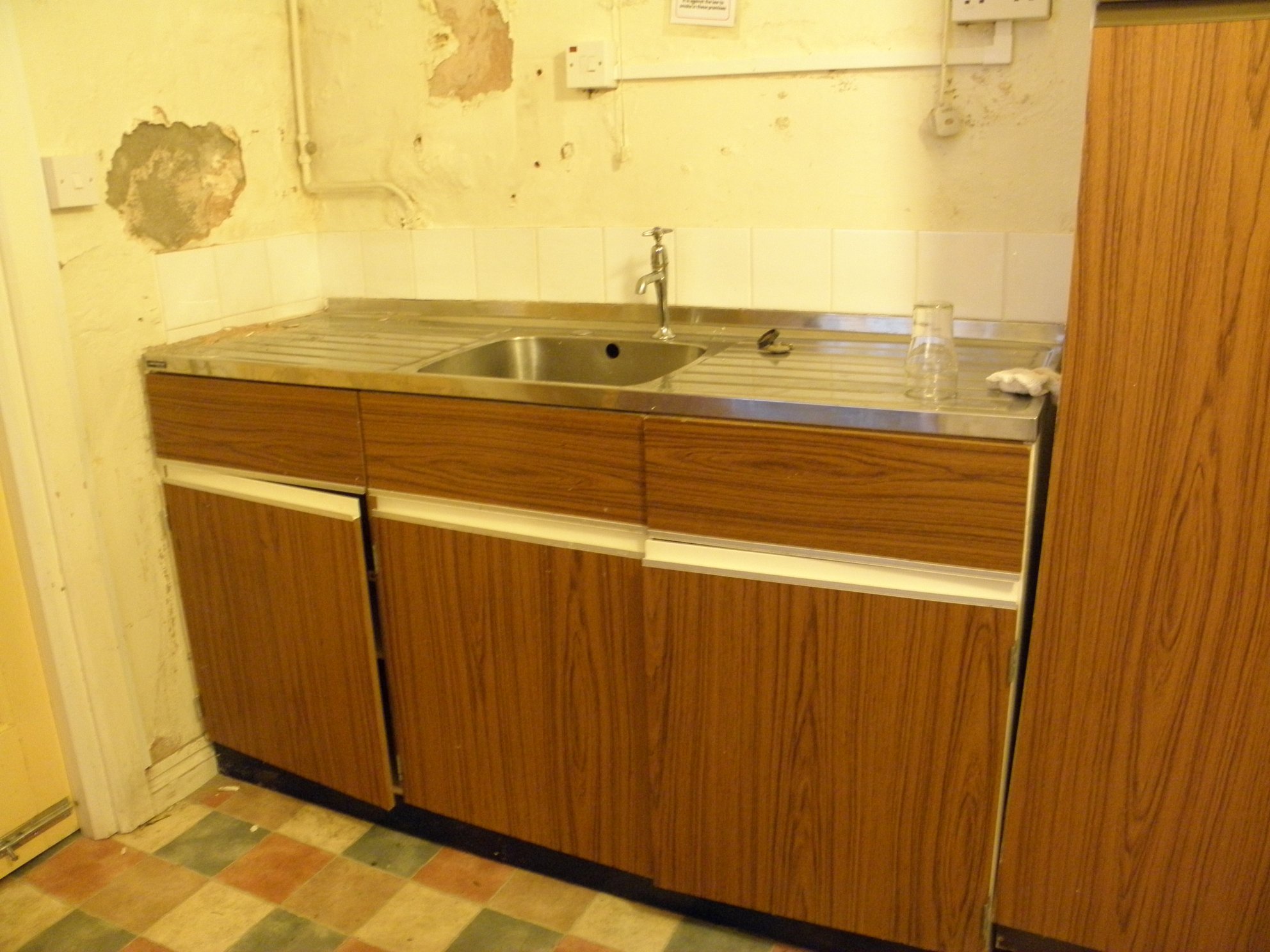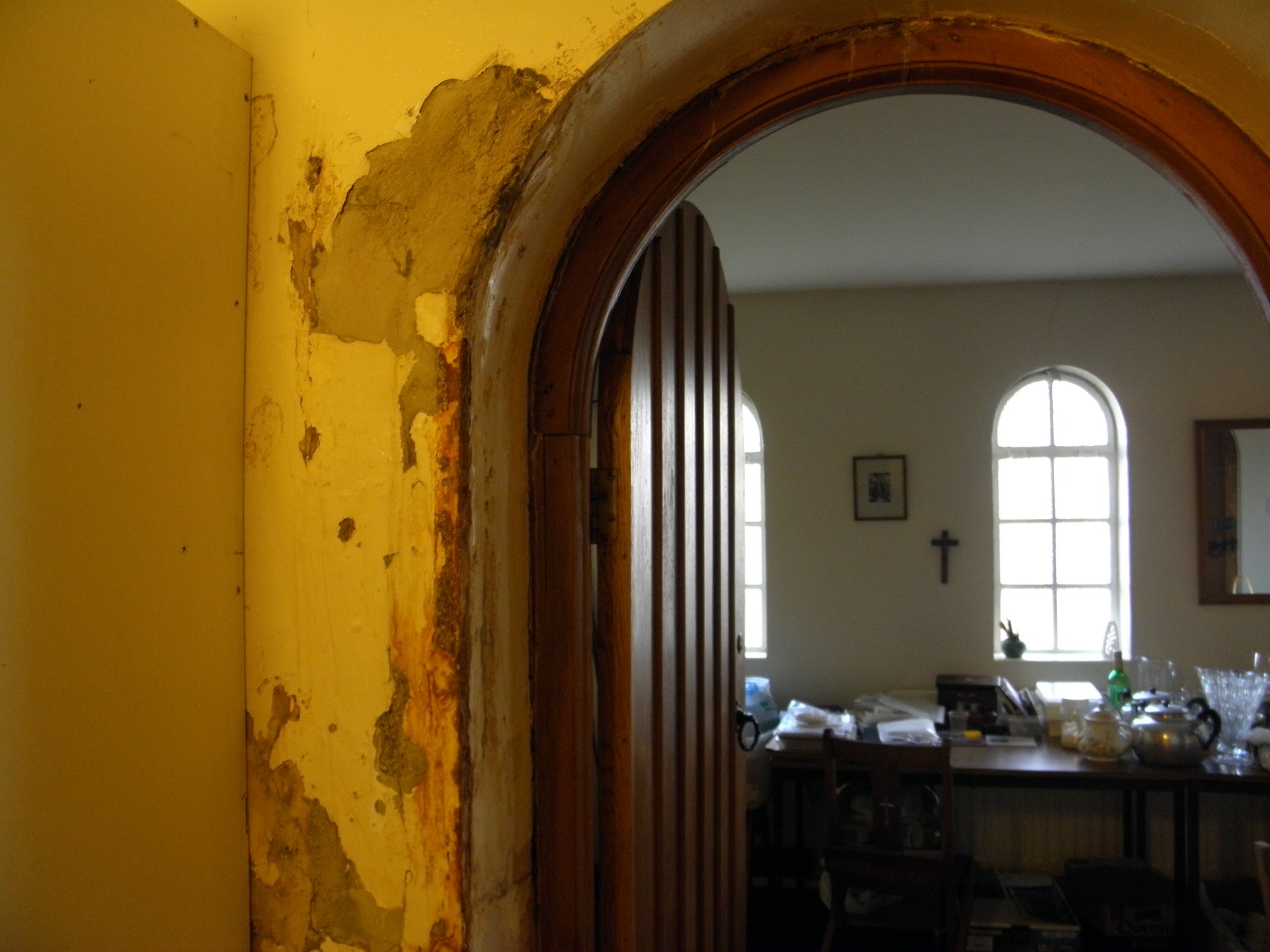 The finished Roof -
The roof is finished and the church has been painted and is looking good
The guys have been in to make the soakaways for rainwater from the gutters
28th August 2014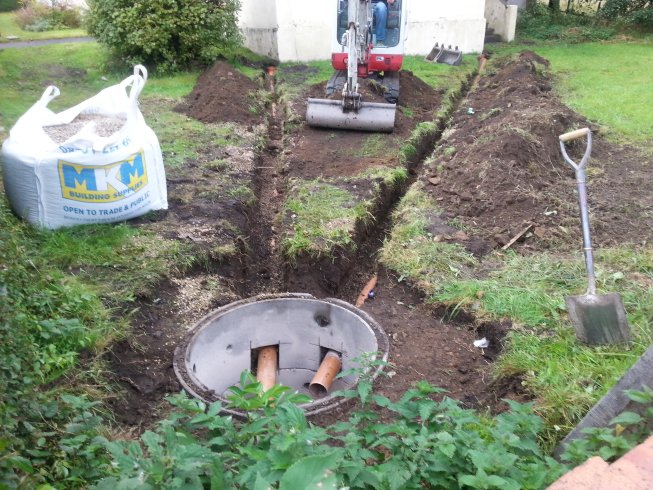 The roof was all but finished by the middle of August
Photos taken on 17th August 2014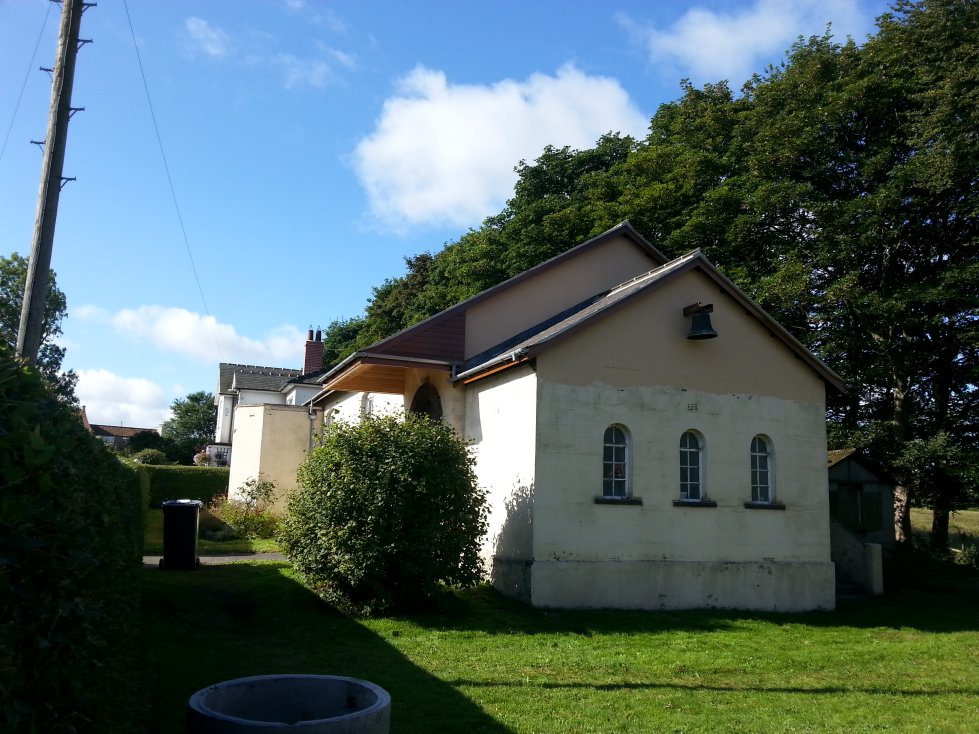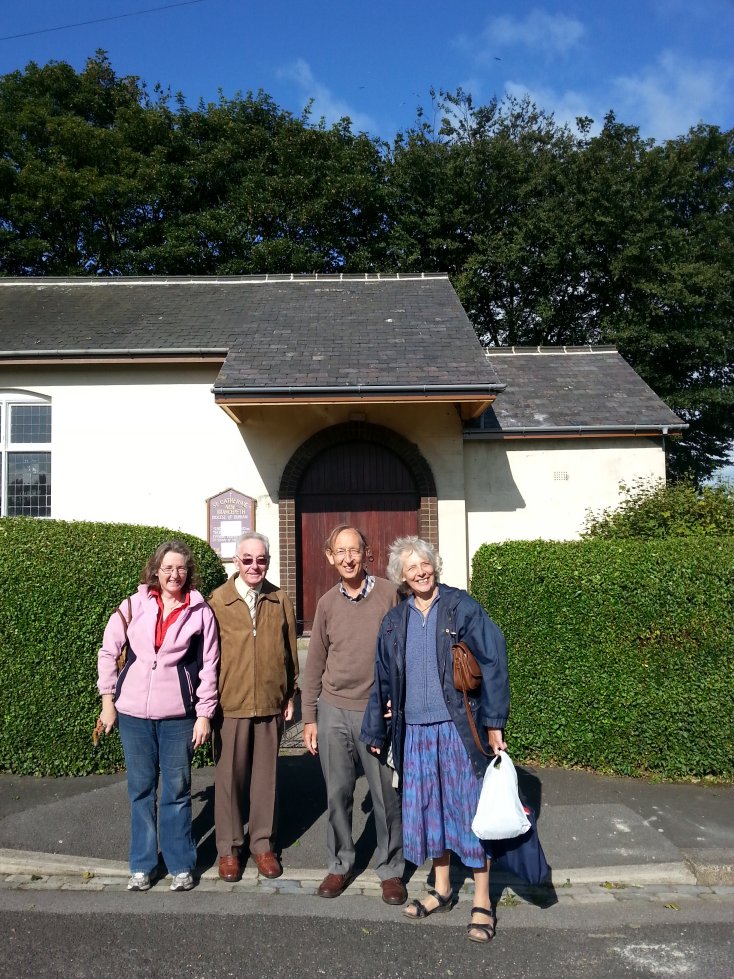 All the money required has been raised for the First Phase to replace the flat roof over the vestry, Kitchen and back porch.
We give Thanks for the generosity of so many people and for the grants that we have been given from various agencies.
The work is due to start on Monday, 7th July and be completed by Friday, 1st August, as agreed at a meeting with the architect and contractor (Mullhann).
July 31st August 2nd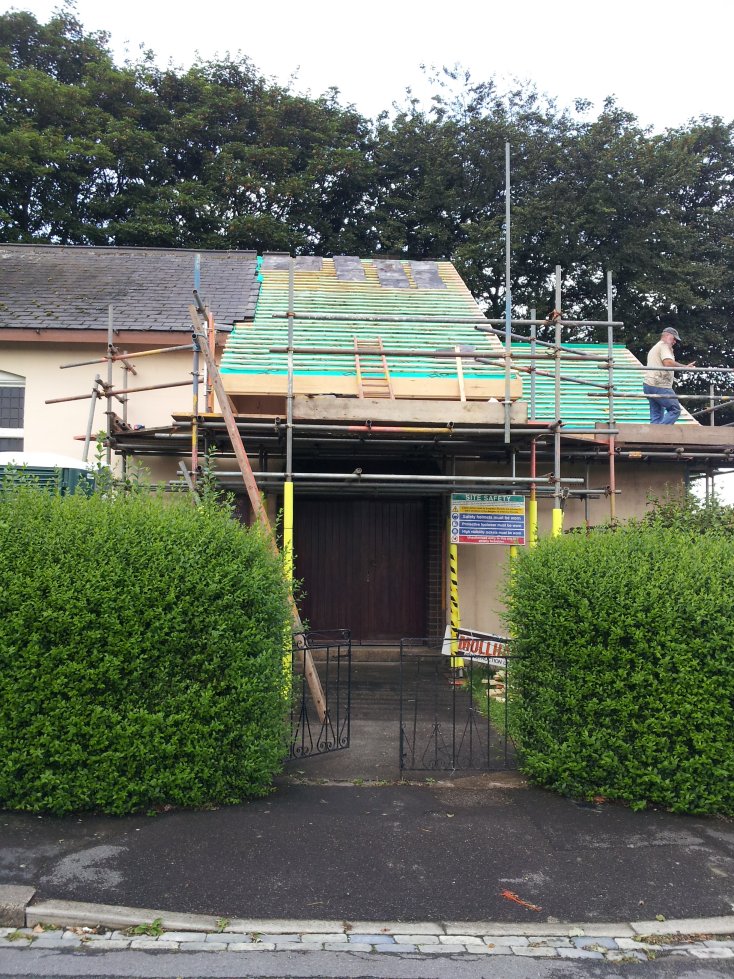 It is hoped to re-plaster the internal wall near the organ and renew the brickwork and render on the outside of the organ wall.
The costs may be covered by the contingency in the roof contract. However we may need a bit of extra money for this.
So now we have to consider the next phase of the work to make the church more useable for the community of New Brancepeth, as well as for the congregation. The main items include:
• Kitchen. There are several aspects, including re-plastering, new electrical points, fitting the units that we have been given (presently stored in the shed), a cooker, fridge and extractor fan.
• Toilet. This needs a hand basin, water heater and new toilet.
• Vestry. We need to replace some of the cupboards and do some re-plastering and replace the flooring.
• Heating. The old large bore pipes that leak from time to time need replacing and at least some of the radiators. It would probably be best to replace all of them if funds allow.
• Electrical work. Needed in the kitchen for the cooker and water heater and in the vestry.
• Redecoration. After the heating and electrical work, interior redecoration will be required in the church, kitchen, vestry and toilet.
We are seeking budget prices so that we can estimate the target for fund raising. We are also seeking to identify suitable bodies that we can approach for grants. We would like to get on with the work as soon as the roof work is completed.
The first job will be to reorganise the kitchen and toilet areas, and this will include some heating pipework, plastering and electrical work, removing the old units and fitting the new ones.
If you have any comments or ideas, please let Joe or David know.