~~~~~~~~~~~~~~~~~~~~~~~~~~~~~~~~~~~~~~~~~~~
Durham clothing bank need donations of clothes (adult and children), toiletries , nappies , sanitary protection.
The Food bank would like donations of dried food, pasta, rice, soup, tinned meat, fish, fruit, fruit juice, coffee, tea, dried or UHT milk. Food bank is on every Tuesday. Items can be donated Sundays and Wednesdays.
OLDER ENTRIES
*********************************************************************************************
FIRE GUTTED ST. JOHN'S CHURCH HALL - 23rd MARCH 2014
Lesley Baxter, treasurer of St. John's church who was fund-raising to renovate the church hall is now, with the support of others, fund-raising for a complete rebuild of the hall. To keep up with Lesley's progress please see Lesley's Facebook page here - https://www.facebook.com/Stjohnschurchhallmeadowfield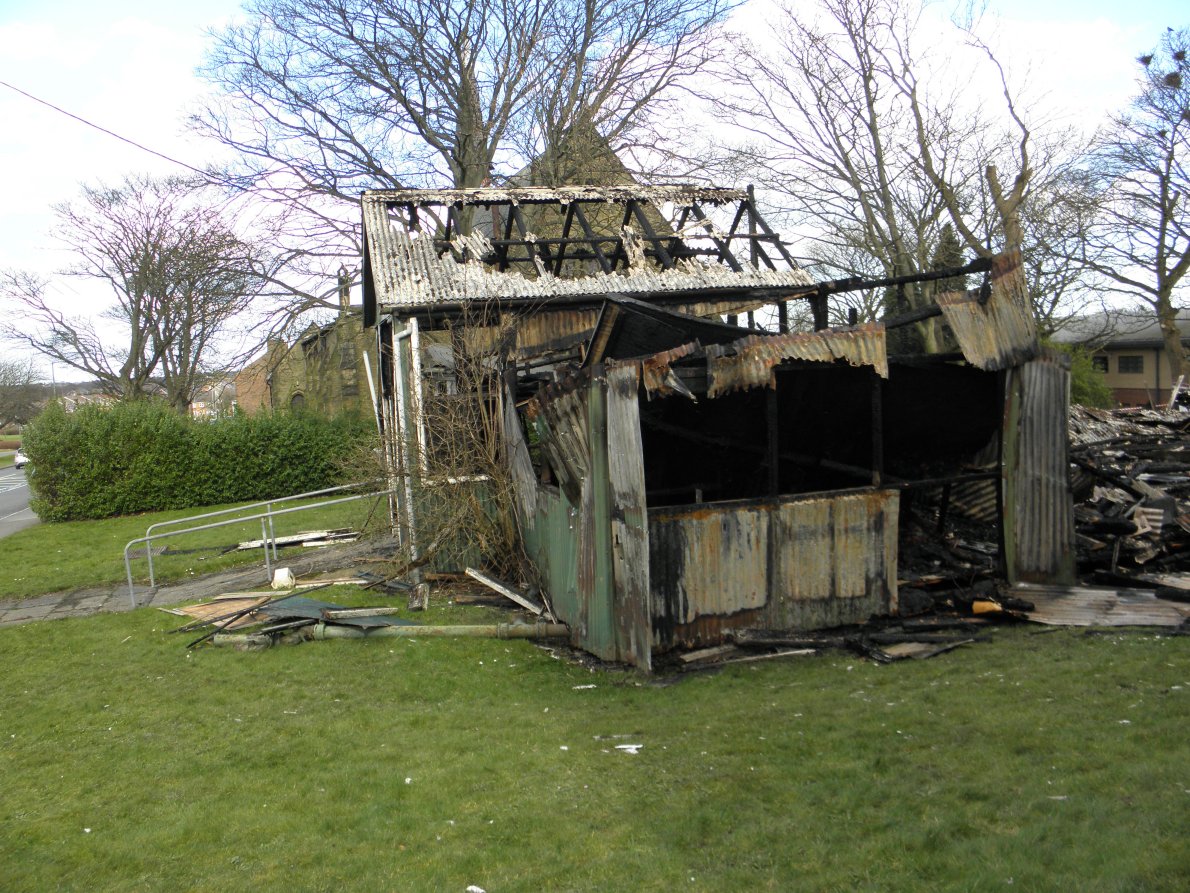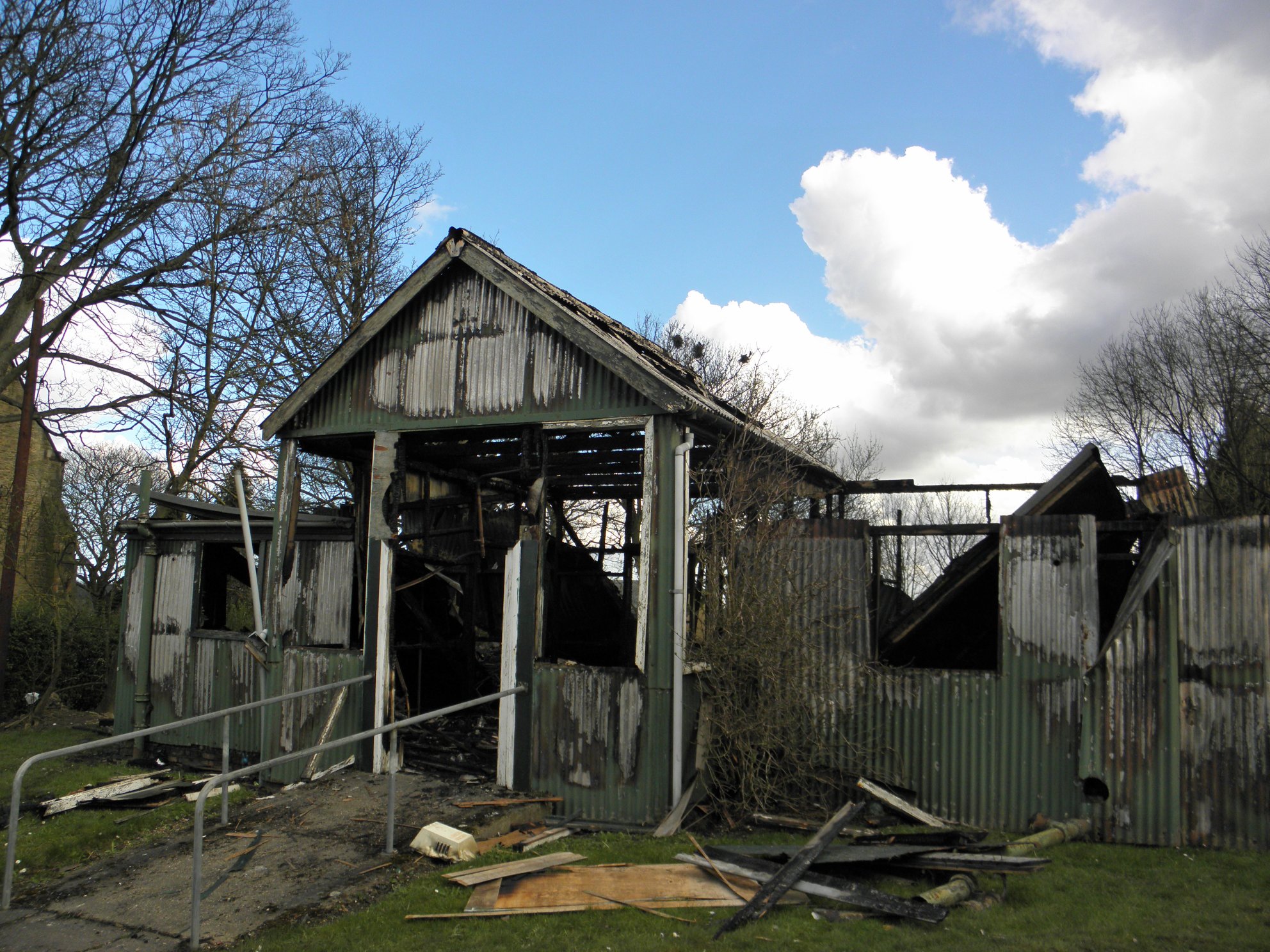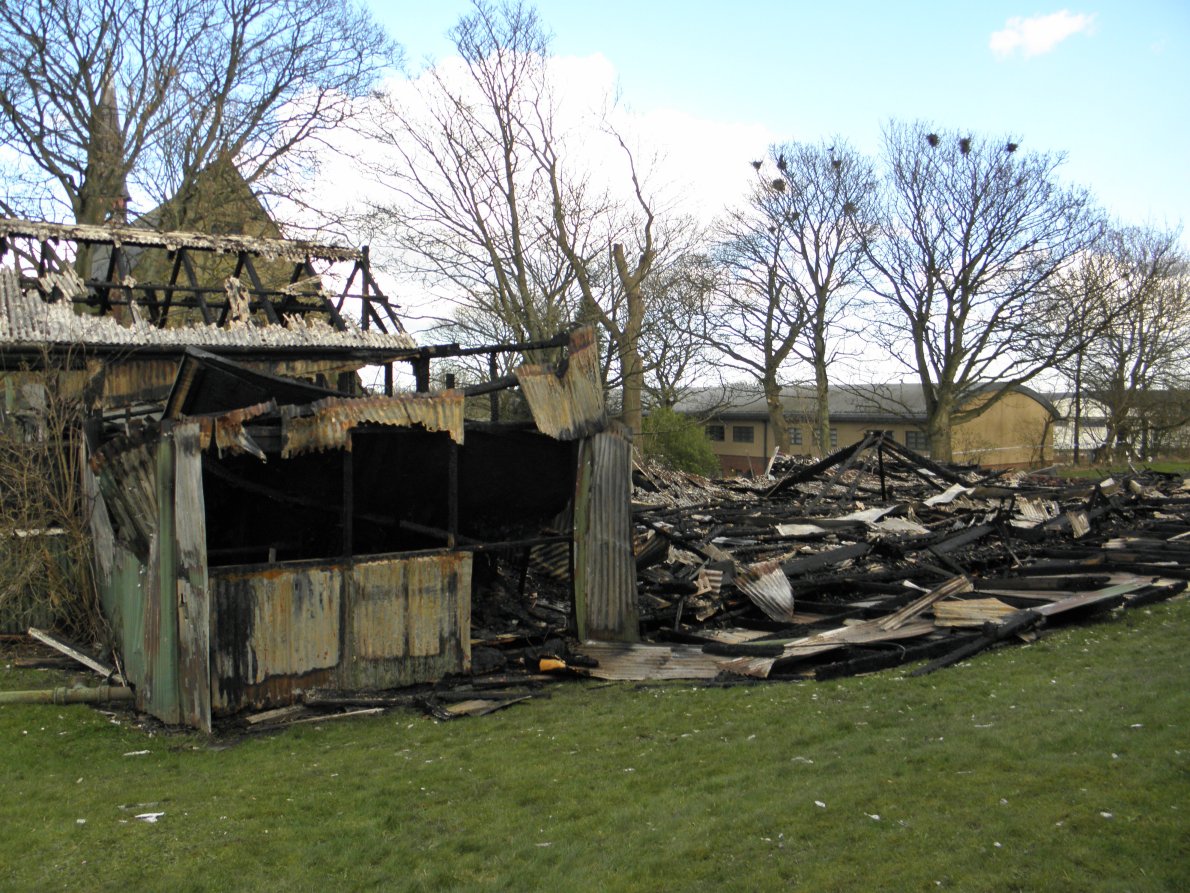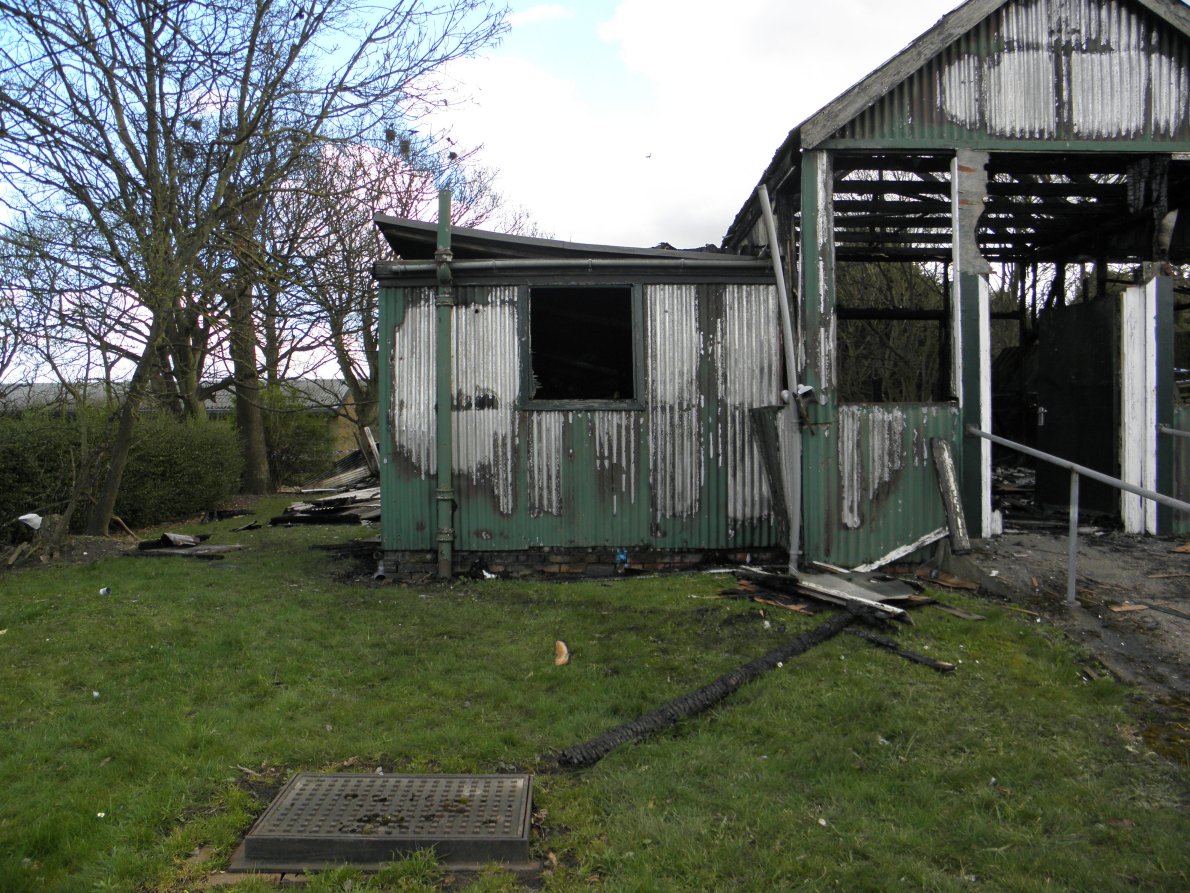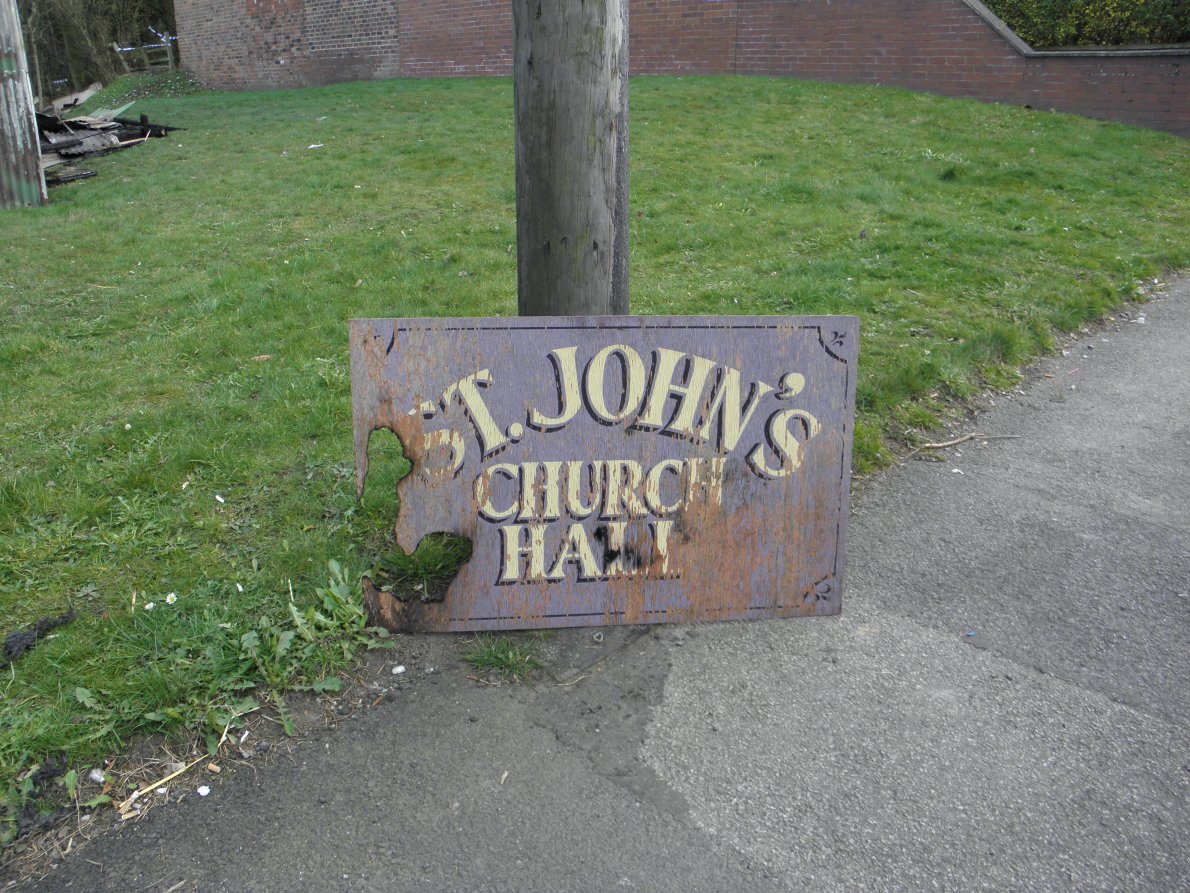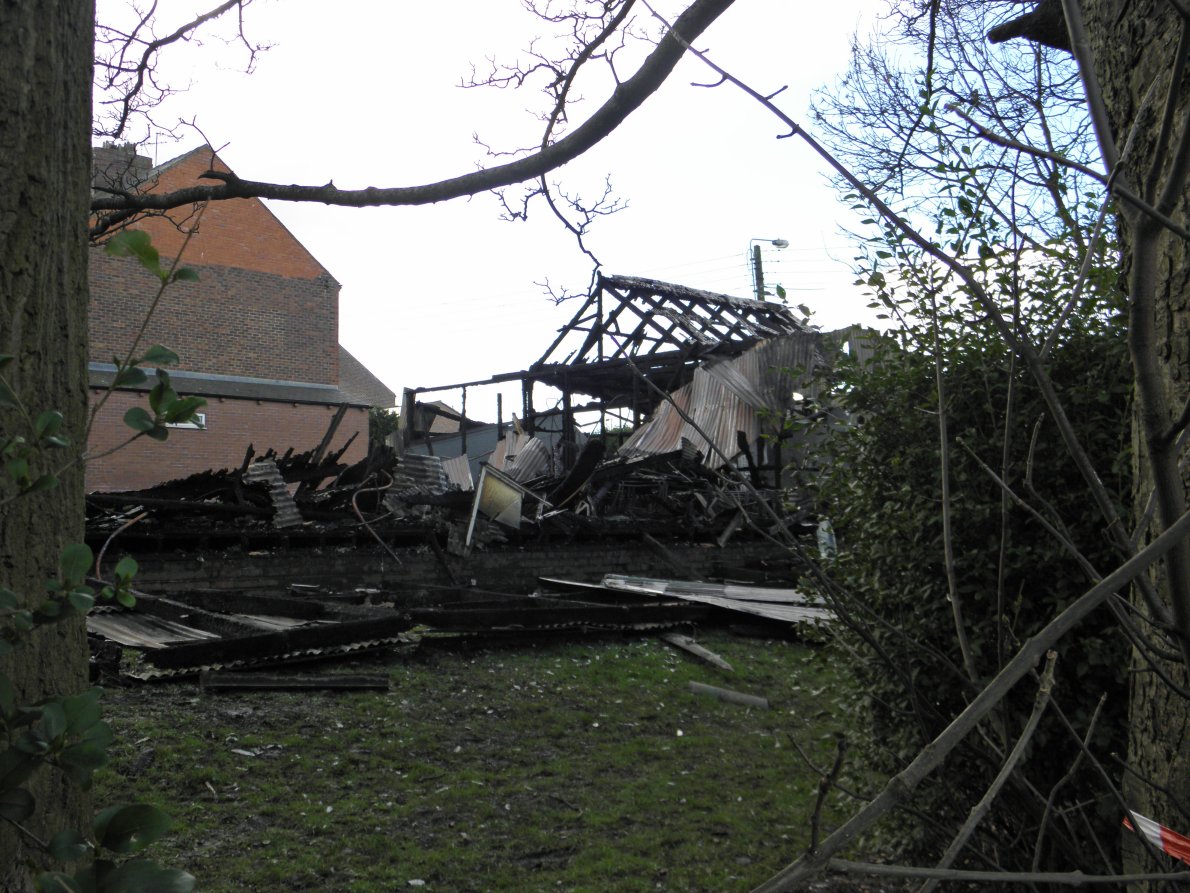 Some History - A Church Hall was proposed and 1508 square yards of land adjourning the Church grounds was rented for the sum of 5/-per year from the Church Commissioners and in 1911 the Parochial Hall was uilt. After the end of the Second World War the army moved out of the Church Hall, and with several grants awarded to the Church the Hall was renovated. It was painted and stage and window curtains were renewed. The Church Lads Brigade benefited from sports equipment and a Bugle and Drums band was formed. The band was reported to awaken the whole of Meadowfield from their beds on a Sunday morning!
**************************************************************